Delaware graduates new cadets
By Jim Montalto, News Editor
Published: 12/18/2008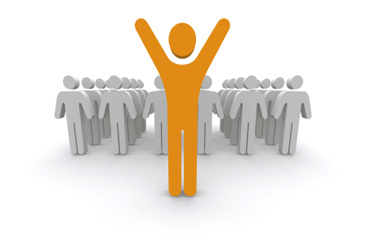 Thirty-three cadets recently completed nine weeks of training to become corrections officers for the Delaware Department of Corrections. The training included hands-on and classroom sessions that covered weapons familiarization, defensive tactics, emergency preparedness, report writing, substance abuse training, basic first aid, and inter-personal communication.

During the graduation ceremony at the department's administrative headquarters, the cadets took the oath of office and received their assignments in front of family, friends, DOC officials, and Delaware Governor Ruth Ann Minner.

Twenty-eight cadets will serve as correctional officers, four will be CO food service specialists and one will be a food service supervisor. Thirteen will work at the James T. Vaughn Correctional Center, one will be at the Central Violation of Probation Center, eight will work at the Howard R. Young Correctional Institution, two will be at the Sussex Boot Camp, two more will serve at Baylor Women's Correctional Institution, and one will be at Webb Community Corrections Center. The remaining six did not disclose their work assignments.

The graduates will become part of the more than 1,700 DOC employees who supervise more than 7,000 adult offenders in corrections facilities throughout the state.
---