Ga. commissioner to head parole board
By Jim Montalto, News Editor
Published: 01/07/2009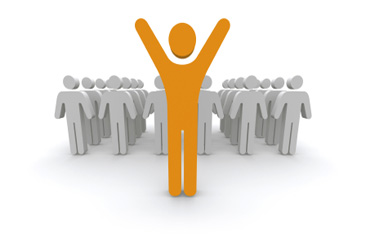 Georgia Department of Corrections Commissioner James E. Donald, 59, is now leading the State Board of Pardons and Paroles after Garfield Hammonds' appointment expired December 31, 2008. Donald's appointment took effect January 5, and expires December 31, 2015.
"Commissioner Donald's experience in the state's prison system makes him an excellent addition to the Board of Pardons and Paroles," said Georgia Governor Sony Perdue. "He has demonstrated strong leadership skills during his tenure at DOC and I am confident that he will continue his commitment to public service in his new role."

When Donald became the GADOC's commissioner in December 2003, he was charged with overseeing the nation's fifth largest prison system, with a population of 200,000 offenders either in prison or on probation, 15,000 employees, and an approximately $1.2 billion annual budget.

He earned a Bronze Star during the first Gulf War for his leadership as a task force commander with the 101st Airborne "Screaming Eagles." Donald is a former deputy commanding general, U.S. Army Pacific, and served two tours of duty at the Pentagon. He has a bachelor's degree from the University of Mississippi and a master's degree from the University of Missouri.

Governor Perdue has recommended GADOC Assistant Commissioner Brian Owens to be Donald's replacement.
---