Adult institutions administrator appointed
By Jim Montalto, News Editor
Published: 01/21/2009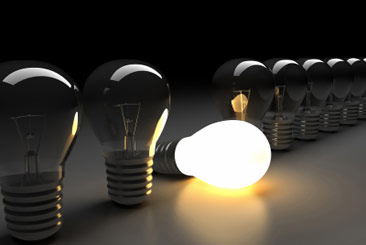 William Grosshans has been chosen to oversee the division of adult institutions, which is the largest unit of the Wisconsin Department of Corrections. He had been the assistant administrator of the community corrections division since 2003.

Grosshans will manage adult correctional facilities and correctional centers that house more than 22,000 inmates. He also will supervise the agency's planning and operations unit as well as the offender classification and movement, correctional enterprises, and health services bureaus.

"I am pleased that Bill is taking on this new role with the department's leadership team, WIDOC Secretary Rick Raemisch said. "His extensive background in community corrections and his top-level management experience will be tremendous assets to our adult prison division. We know that 97 percent of inmates in our system will one day finish their prison terms and return to the community, and Bill's leadership will be crucial as we pursue strategies that promote offender success in the community from the moment they enter our prison system."

Grosshans began his corrections career in 1977, as a correctional officer at the Iowa Men's Reformatory. The next year he moved to Wisconsin and became a probation and parole agent. In 1984, he became a WIDOC public information officer.

He served as the agency's southern region probation and parole supervisor in 1985, and then the assistant regional chief in 1989. In 1990, he became regional chief. Grosshans also has managed the WIDOC's juvenile corrections and community corrections divisions.

Grosshans has a bachelor's degree in criminal justice from the University of Wisconsin-Platteville.
---