DOJ's juvenile justice office finds new acting administrator
By Jim Montalto, News Editor
Published: 02/04/2009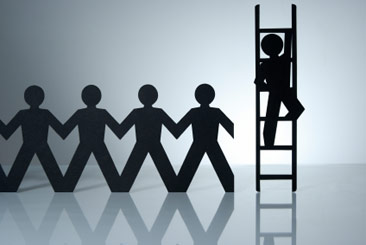 President Barack Obama recently designated Jeff Slowikowski as acting administrator for the Department of Justice's Office of Juvenile Justice and Delinquency Prevention. Since 2004, Slowikowski had been the associate administrator for OJJDP's Demonstration Programs division.

While directing this area, which manages grants supporting demonstration, research, evaluation, and training and technical assistance programs, Slowikowski oversaw the development and implementation of a performance measure system that assesses the effectiveness of OJJDP-funded programs.

Slowikowski joined OJJDP in 1990, and has led several demonstration and research projects, including the Comprehensive Strategy for Serious, Violent, and Chronic Juvenile Offenders, and the Evaluation of the Partnerships To Reduce Juvenile Gun Violence. He helped DOJ's Office of Community Oriented Policing Services create a youth focused community policing program as well. He also served as a program manager, and then as a deputy director, for the Research and Program Development division until 2003.

Slowikowski earned his Bachelor's degree in criminal justice from the University of Baltimore in 1987. He also earned a graduate certificate in police administration, and a Master's degree in public administration from the University of Baltimore in 1990.
---