HDR Architecture promotes Goodale
By Jim Montalto, News Editor
Published: 02/18/2009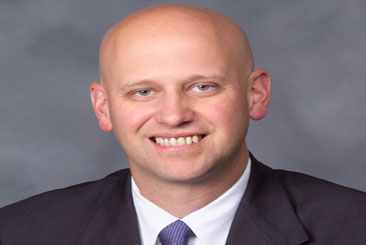 Architectural, engineering and consulting firm, HDR Architecture, has named Jeffrey Goodale to be its senior vice president.

Goodale leads the company's corrections marketing and promotional efforts, and also manages HDR's participation in a 10,000-bed California Prison Receivership program. He has more than 20 years of justice architecture experience and is an active member of the American Correctional Association, National Sheriffs' Association, and American Jails Association.

Since 1975, HDR has designed more than 175,000 detention beds and 650 courtrooms. The employee-owned firm has about 7,700 professionals, including architects, engineers, consultants, scientists, planners and construction managers, working in 165 locations worldwide, ranking it seventh in Architectural Record's list of the largest architectural firms.
---