Hospitalized Inmates getting visits?
By Forum Author - Irishsprig
Published: 03/09/2009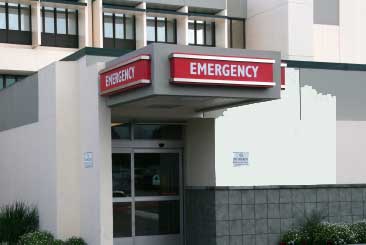 At my prison it is common practice to call a family member of an inmate anytime they are admitted for anything. I feel this opens up a whole new can of worms because now you have family members showing up wanting to visit. Many times it has been ok'd by our major for an inmate to receive visits even though the inmate is not critical. What is to stop a friend, family member, or gang rival from bringing a gun there? Even a double lifer will have his family notified because he was admitted for something as simple as cellulitis. The danger that the officers and the public can face are not being taken seriously in my view.

More...


---