Can we deny inmates access to newspapers, magazines as an incentive for better behavior?
By Forum Author - maniac
Published: 04/20/2009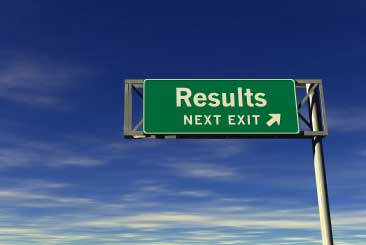 Man, things are changing here. Now this is happening in my facility. In our single man ad-seg unit (we have 2 units) they get : 1 pants, whirt, boxers, socks, and hygene, 1 magazine, and newspaper. If they have A book, they can exchange it when the books come around, maybe once a week. This has changed from the way it used to be. I walked in one day and saw our responce team suited up and looking tired. I guess that was the day they went in and took out all the walkmans. LOL From what I heard these changes are coming to the 2-man cell ad-seg unit (where I work). SOme of the changes are already happening, like the mail. I heard from the FUM (function unit manager) that the walkmans are deffinately going. Hope I'm there that day. Should be interesting. I can already hear the "whoosh" of the mace cans going off!

Join the discussion.


---