Ask a Veteran
By Joe Bouchard
Published: 11/24/2014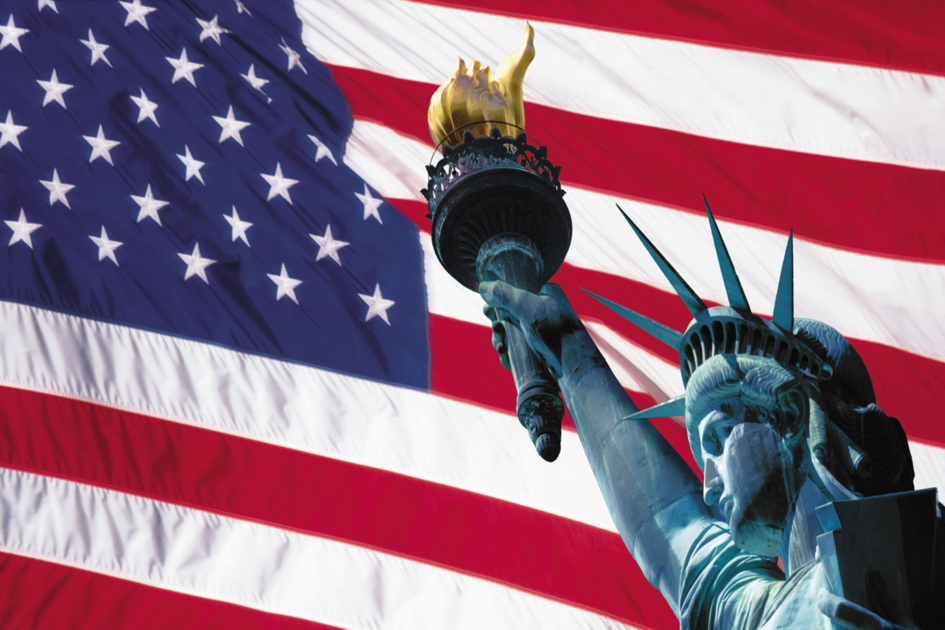 The following is an installment in "The Bouchard 101", a series featuring "Ice Breaker's" designed to promote training awareness and capabilities in the corrections industry.

Meeting with a new class is never the same twice. The many variables possible in just the personal dynamics can be dizzying. This may not necessarily thwart the seasoned trainer.

Still, a trainer has to have an introduction prior to tackling the scheduled curriculum. Otherwise, the trainer's expertise and credentials are not announced for the benefit of the participants. Traditionally, a trainer will engage with a self-introduction. This does not have to be the only way.

To stack odd in one's favor, one can use veterans as a manner of introduction.

This does not mean that facilitators will use a veteran of the armed forces. Veteran in this case refers to someone who has attended one of the trainer's presentations or courses previous to the current class.

It is simply a matter of letting caution go to the four winds. Looking at a roster of students, the facilitator may have someone who was previously in class. If this is so, the facilitator can direct all veterans that they will do the following:
Gather veterans in a room away from the non-veteran students.
Tell them that they will give an introduction of the speaker/trainer
Inform them that the tone and length and facts included are up to them.
Tell the veterans to appoint a spokesperson to deliver the information to the newer students.
If the veterans seem a bit unsure with the broad options available to them, you might redirect them with stricter guidelines.
Instruct them that they may use internet if available to fact check.
The instructor gives them a ten minute deadline.
While waiting for them to return for the introduction, the facilitator can start conversations with the group of non-veterans for the sake of familiarity.
The instructor sits back and watches group dynamics while the veterans introduce him or her.
Facilitator conducts a post mortem on how the introduction was put together.
How will this go? That depends on the confidence, sense of humor, and mood of the veterans. It may be a total surprise. It is up to the facilitator to take that chance.

Do you trust former students to remember much about your style? All situations are different. This depends on time since you taught them, your impact, and the memories of the veterans.

Will you need to fill in the blanks afterwards? Without a doubt, you will need to do this, unless there is a case of someone with a photographic memory in play.

This is an exercise that can knock the students off their square right at the start. It may inspire an atmosphere of good communications. It also points out to the other students who has experienced a class by this instructor. In fact, the instructor can point this out as possible resources for other students.

I believe that the exercise can end with the instructor declaring that all students in class and now officially veterans. This defuses a two-tiered effect of favoritism. In other words, all students should be made to feel that they are part of the class and that no special distinctions shall be held.

So, do you need help with a different sort of introduction? Ask a Veteran.

Joe Bouchard is a Librarian employed with the Michigan Department of Corrections and a collaborator with The International Association of Correctional Training Personnel (IACTP). He is also the author of "IACTP's Corrections Icebreakers: The Bouchard 101, 2014". The installments in this series include his opinions. The agency for which he works is not in any way responsible for the content or accuracy of this material, and the views are those of the contributor and not necessarily those of the agency. While some material is influenced by other works, all of the icebreakers have been developed by Joe Bouchard.

Visit the Joe Bouchard page

Other articles by Bouchard:
---