You Do Not Have to Answer That
By Joe Bouchard
Published: 09/25/2017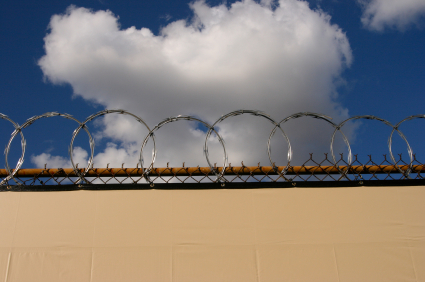 The following is an installment in "Icebreakers 101: The College Edition", a series featuring "Ice Breaker's" designed to promote training awareness and capabilities in the corrections industry.

Do you need a good icebreaker to segue into discriminatory harassment? Your inspiration might be as close as your memory of a job interview from hell. This is a simple icebreaker that has very few steps.
Break the class into small teams.
Have each team build a list of uncomfortable questions that one might hear at a job interview. I do not mean a legal uncomfortable question that might be asked. An example is: Tell me about your incarceration (because you checked "yes" on a former felony conviction.) I mean an illegal question like, "Are you happily married?"
Present each question and ask the class if these are legal or not.
Ask class if there is a way that each question could be asked in a more legal manner.
Segue into your discriminatory harassment module.
One of the most traumatic experiences that anyone can have is a job interview gone bad. There are many bad interview questions out there, but are we all aware of them? This exercise may help give understanding appropriate (but uncomfortable) and inappropriate questions.

Joe Bouchard is a Librarian employed with the Michigan Department of Corrections and a collaborator with The International Association of Correctional Training Personnel (IACTP). He is also the author of "IACTP's Corrections Icebreakers: The Bouchard 101, 2014" and "Operation Icebreakers: Shooting for Excellence". The installments in this series include his opinions. The agency for which he works is not in any way responsible for the content or accuracy of this material, and the views are those of the contributor and not necessarily those of the agency. While some material is influenced by other works, all of the icebreakers have been developed by Joe Bouchard.

Visit the Joe Bouchard page

Other articles by Bouchard:
---