Policy is the true roadmap to corrections operations.  It is the written manner by which we do everything from health care call outs to offender meal preparation.  Without policies and operating procedures, we wallow in the mire of ambiguity and uneven treatment.
Staff routinely encounter at least one offender who refuses to acknowledge that policy applies universally.  In other words, some prisoners steadfastly disobey the rules as a sort of self proclaimed right.  How many times have you heard, "That does not apply to me!"?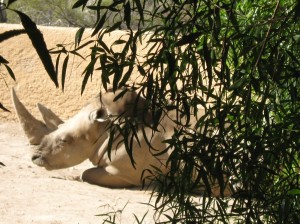 joebouchard Assessing the organization, Self Scrutiny, What the...?!?