The Correctional Officer: A Practical Guide (2nd Edition)
by Gary F. Cornelius
Carolina Academic Press, Durham, NC,  2010 406 pages.
Reviewed by Joe Bouchard
Safety is written into all mission statements of all corrections agencies.  It is an overriding concern in the demanding job of a correctional officer.  How does one convey the duties and necessary philosophies of this agent of safety?  Is there a source to put corrections staff on the right path of security while balancing the realism of experience?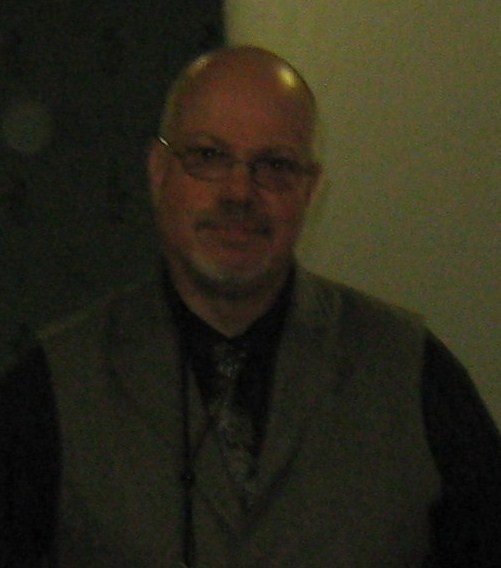 Gary F. Cornelius, a corrections veteran of nearly three decades and prolific author, has updated into a second edition one of his very useful resources, The Correctional Officer: A Practical Guide.   Read more…